Aussie Specialists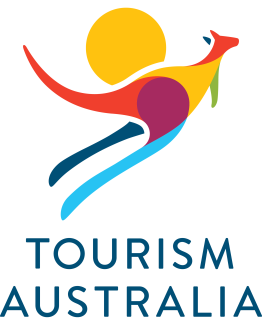 Target audience
Travel Agents, Tour Operator's booking staff, Travel Agency Networks
Brief
Aussie Specialist Program (ASP) is the first remote training program developed by a tourism board, born in late '90 with training videos recorded in VHS and sent to travel agencies. In 2018 Tourism Australia relaunched the program to engage and increase the knowledge about the destination recruiting travel agents to complete the program to obtain many benefits as qualified Aussie Specialist.
Tourism Hub, as Tourism Australia's b2b Representation office in Italy, has one fully dedicated resource to manage the ASP Program.
The project
Tourism Australia introduced in key source markets a fully dedicated resource in charge of:
managing the Aussie Specialist Training Program (contents, newsletter, support for users)
training travel agents in cooperation with trade partners (states and territories, airlines, products, TOs)
organizing workshops, roadshows, conventions
recruiting agents
organizing fam trips ( 2 per year)
coordinating the exclusive invitations to Corroborate, the Global biannual trade show in Australia uniquely organized for Aussie Specialists
Tourism Australia with its e-learning is ranked as one the top 5 Tourism Board represented in Italy.