Open House Torino 2019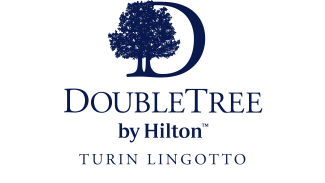 Target audience
Consumers, Media
Brief
Position the hotel within local community through event engagements
The project
"Open House" is an annual global festival celebrating the architecture and urban landscape. During the festival, many buildings considered to be of architectural significance open their doors for free public tours.
Being located in the former FIAT Factory and redesigned by star architect Renzo Piano, we initiated the participation of DoubleTree by Hilton Turin Lingotto to Open House Torino 2019 where the hotel received over 2 days 500 visitors. 
We hosted the official press conference with 50 local media representatives in the hotel to increase our media coverage on this citywide event.
To encourage the visitors to use social media to share their experience during the event we partnered up with the startup company "Scribit" the world's first write and erase robot, that was drawing the famous FIAT rooftop test track (which is part of the hotel) on the wall of one of the guest rooms along with the official hashtag of the hotel.
100.000
Social Media Impressions
Do you want to learn more?
Contact us