Press Office - Western Australia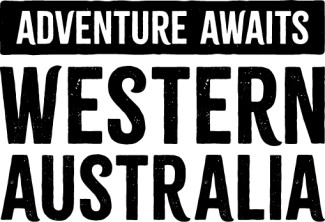 In February 2022 Tourism Hub officially starts the communication and public relations activities in the Italian market on behalf of Western Australia, the westernmost state in Australia.
The opportunity to raise the awareness of this marvelous destination is seized by the direct flight Rome - Perth, with final destination Sydney which the Australian airline Qantas will inaugurate on 22 June 2022. The seasonal connection is the first in history, operating a non-stop flight between continental Europe and Australia and gives the Italian capital the spotlight of being the only direct connection point between the two continents.
With its long white beaches, authentic indigenous encounters, nature, food and wine, Western Australia has always appealed to the Italian traveler. The new direct Qantas service brings these much-loved experiences even closer. Adventure Awaits.
Tourism Hub, awarded by the tourism board of the destination, Tourism Western Australia, will be responsible for communicating the special features of the territory and the experiences that can be enjoyed in Western Australia, involving the media through press office activities and participating in the initiatives planned for the launch of the new Qantas flight. 
Visit the website to learn more: