Visit Maldives Representation in Italy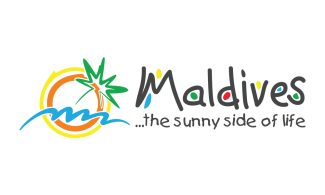 Category
News
PR & Media
b2b Trade
In May 2022 Tourism Hub has been appointed to represent Visit Maldives in Italy.
Our marketing and communication team will be responsible for the trade and media development and relations with the aim of strengthening the presence and visibility of the destination in the Italian market.
Communication and promotional activities will focus on collaboration with trade partners and keeping up the high level of travel agents in order to consolidate their knowledge and offerings regarding the destination, as well as the timely distribution of news and updates. An important element will also be the participation to trade fairs and B2B events, the implementation of communication campaigns targeting end-consumers and the involvement of the national trade and consumer press.
With 136,343 Italian travellers in 2019, the Italian market has always been of great importance for the destination. The Maldives adopted a very effective communication and positioning strategy during the pandemic and was one of the key destinations for the trade to reopen: between January and March 2022 over 27,000 Italians travelled to the Maldivian islands, placing our country #5 of top source markets.
The desire of Visit Maldives, through the activities developed in collaboration with Tourism Hub, is precisely to continue to make Italian travellers dream of the unique beauty of this pearl of the Indian Ocean, aiming to welcome an increasing number of visitors in the future.
Visit the website to learn more: